---
Personal & Professional Development Coaching, brought to you digitally.
Introducing The Premier Life Skills University's Streaming Service: HPU+. Featuring the flagship series: Transformation YOU with Nido R. Qubein. With new episodes launching every Thursday.
Beyond the relevant life skills and leadership content, HPU+ is your convenient source for HPU news, academic innovation, live events, podcasts, interviews with industry leaders, HPU's inspiring environment and campus beauty, and so much more. Register for your complimentary access today!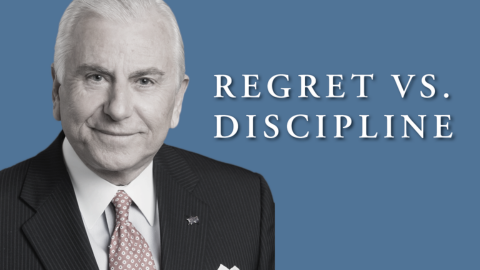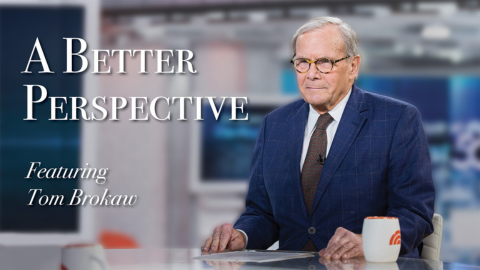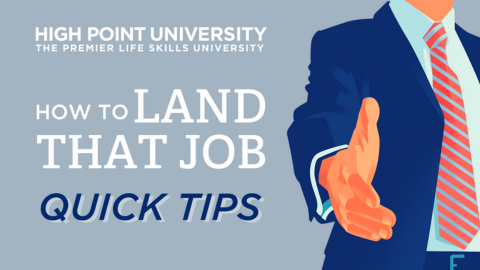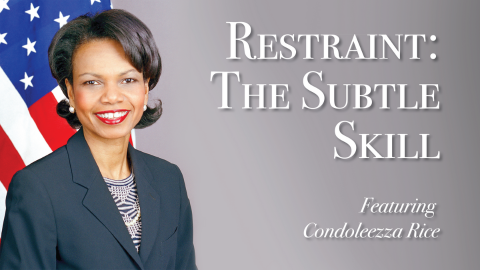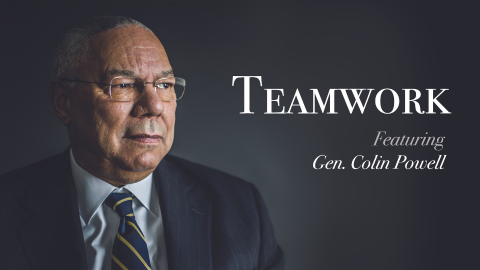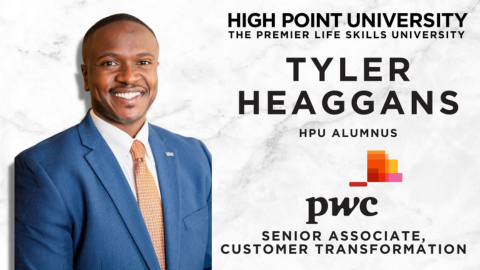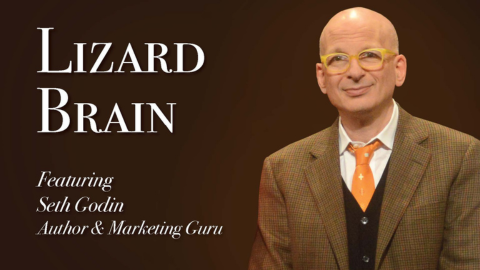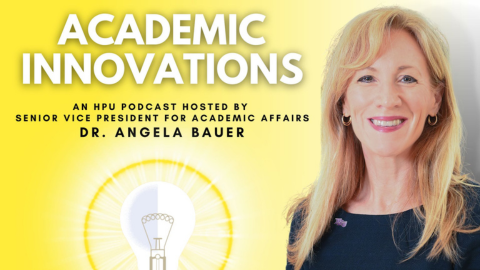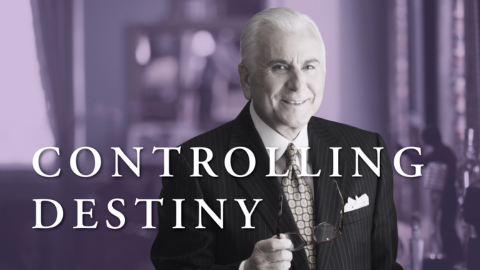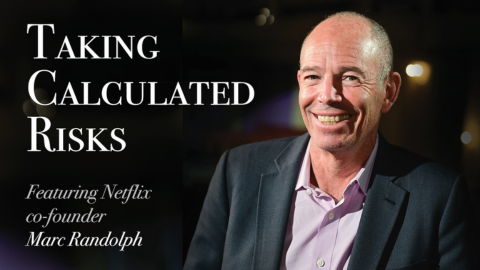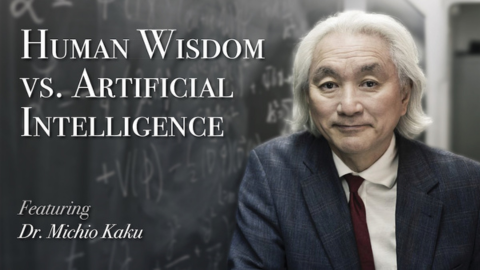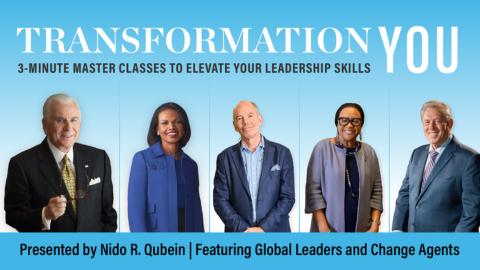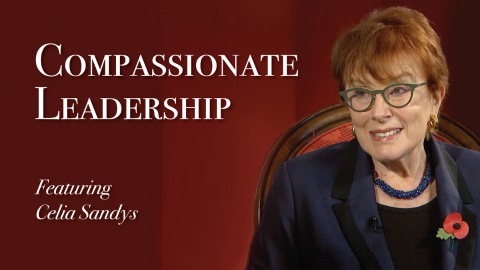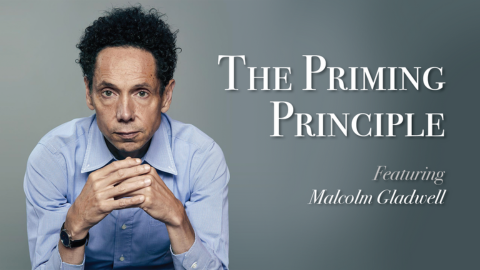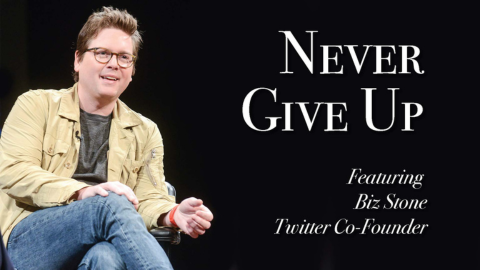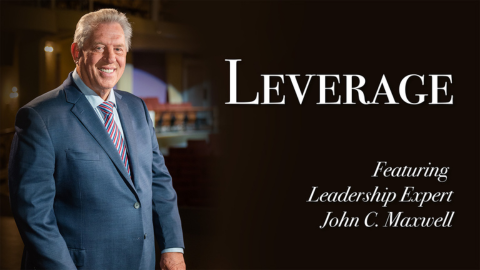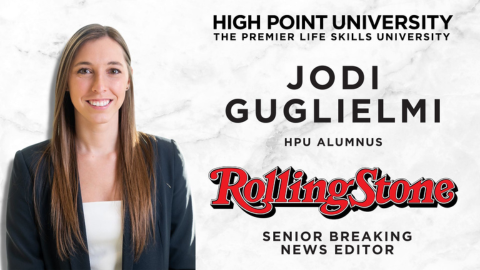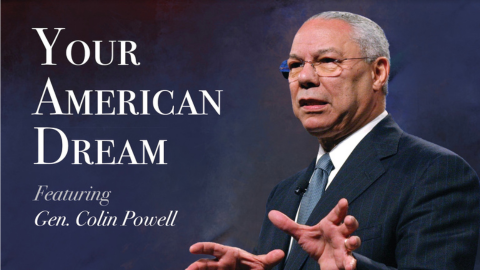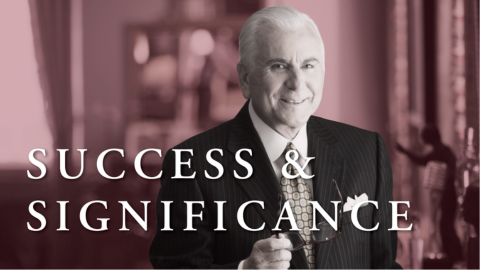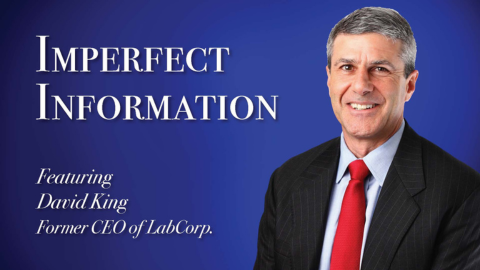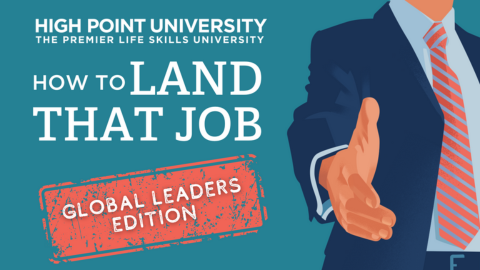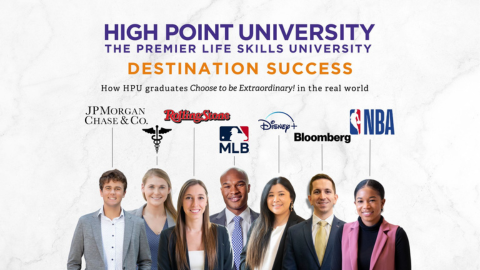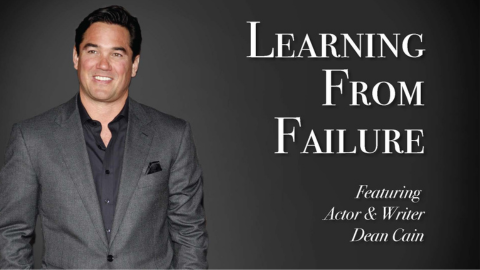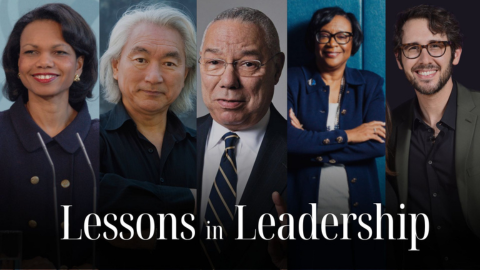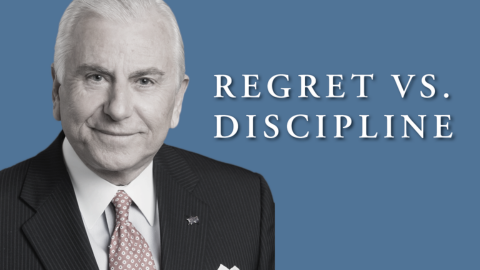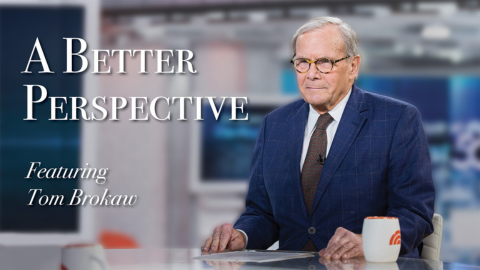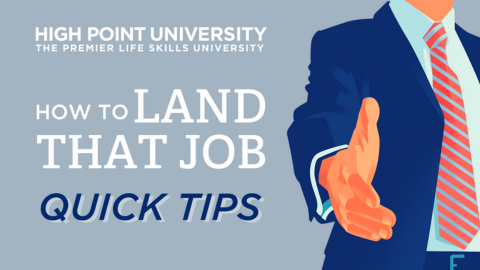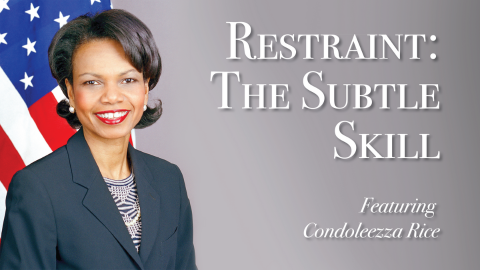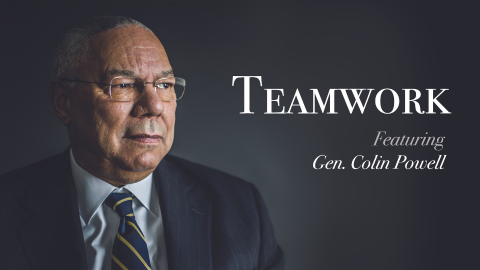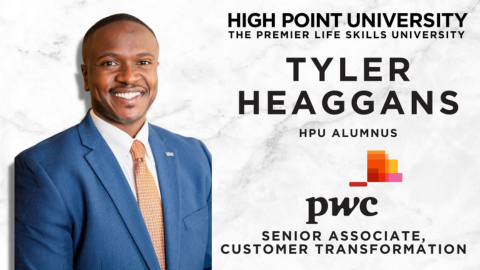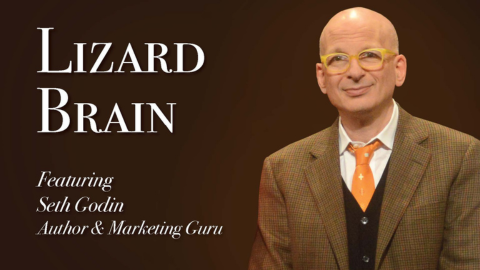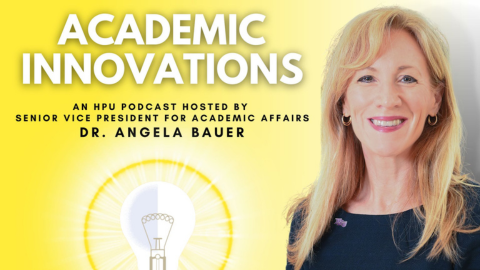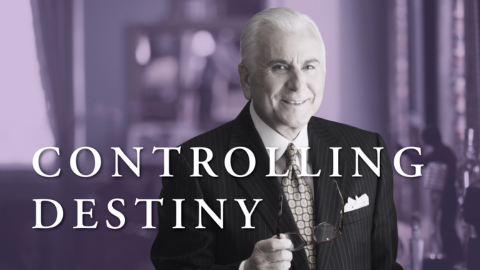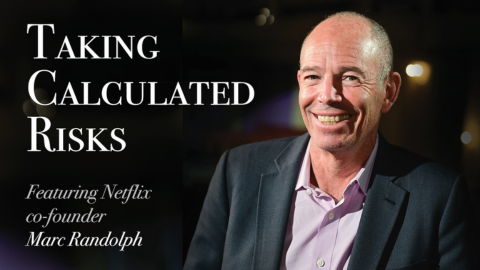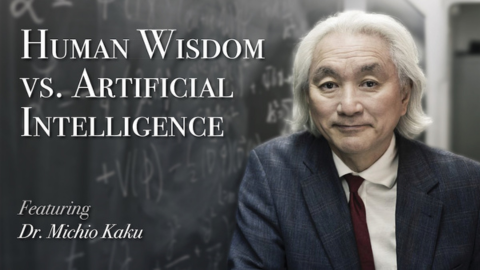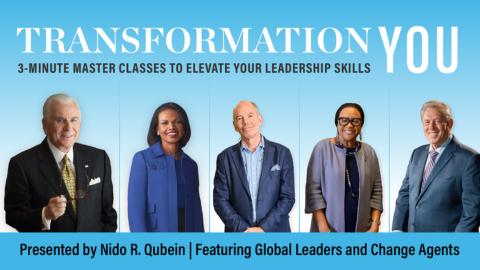 ---
---
Featured Content Previews:
---
Transformation YOU
3-Minute Master Classes to Elevate Your Leadership and Life Skills.
Transformation YOU with Dr. Nido R. Qubein is a 3-minute master class series on life skills and leadership. Each episode is designed to expand and enhance your wisdom, situational awareness, and decision-making skills.
How to Land That Job: Quick Tips
Quick Professional Development Tips originally produced as part of the HPU Career Center's Social Media Series.
Academic Innovations Podcast
Hosted by Angela Bauer, the Senior VP for Academic Affairs, this podcast dives in to the professional development of our students.
---
Additional Compelling Content Includes:
TRANSFORMATION YOU WITH NIDO R. QUBEIN
LESSONS IN LEADERSHIP
THE HPU EXPERIENCE
ACADEMIC INNOVATIONS PODCAST
DESTINATION SUCCESS: ALUMNI SUCCESS STORIES
HPU LIVE EVENTS
HPU NEWS
SIDE BY SIDE WITH NIDO R. QUBEIN
EXPERIENTIAL LEARNING @ HPU
APPRECIATING OUR NATION: HOW HPU INSPIRES PATRIOTISM
WHY PARENTS LOVE HPU'S VALUES
STUDENT REFLECTIONS: THE VALUES OF HPU